Orange Dumpster Rental
Renting a dumpster in Orange is simply the most cost-effective way to get rid of large amounts of unwanted material, or even substantial waste generated from a small or medium home improvement project. Homeowners and businesses would always ensure that they get their roll-off rentals from a reputable Orange dumpster rental company that actually understands the waste disposal needs of people and businesses in their community. If you're shopping for a dumpster near me in Orange; Local Dumpster Guy delivers cheap and reliable dumpster rental service in Orange, VA. Call us now at (540) 891-2467 to rent a dumpster in Orange today.
We Take Just About Everything
Some examples of the junk we haul away include
Refrigerator Disposal

Garbage Removal

Mattress Disposal

Foreclosure Clean Outs
Construction Waste Removal

Yard Waste Removal

Trash Removal

Appliance Removal
Television Disposal & Recycling

Furniture Removal

E-Waste Disposal

Hot Tub Disposal
Rent a Roll-off Dumpster in Orange
Most home renovations and other DIY residential projects require the homeowner to have a dumpster onsite for a quick and effective waste disposal. Many homeowners and even businesses with smaller projects struggle to get small size dumpsters that are affordable, and spacious enough to haul away waste. We have a variety of roll-off containers you can choose from when you need to rent a roll-off dumpster in Orange and we promise that you will be happy with our dumpster rental pricing. Local Dumpster Guy is keen on providing affordable dumpster rental services to commercial renters and homeowners in Orange and all nearby communities.

Residential Dumpster Rentals - If you are wondering what type of unwanted waste can go in our roll-off dumpsters; we are happy to let you know that we take almost anything, as long as it is non-hazardous. We provide spacious residential dumpster rentals for projects ranging from small DIY home improvements to larger projects contracted to professionals.

The roll off dumpster sizes we offer our customers in Orange range from small 6-yard dumpsters to 20-yard dumpsters, with 10-yard dumpsters and 14-yard dumpsters in-between. Whether you need a small 6-yard dumpsters to dispose of just under a ton of unwanted waste, a medium size dumpster to dispose of waste from a medium home cleanout project or a large dumpster that can haul away junk items like furniture, mattresses or large amounts of waste generated from a large scale project; Local Dumpster Guy will deliver it.

Commercial & Construction Dumpster Rentals - Tired of scouring search engines for "dumpster rental near me' only to end up with unprofessional people who seem to not know what they are doing? We are your hometown dumpster rental service that delivers reliable construction dumpster rentals and commercial dumpster rentals at an affordable price. We have large dumpsters that are perfect for use in commercial cleanout projects, as well as for clearing and disposing of heavy construction debris from a work site. We offer cheap large dumpster rentals designed to be spacious and strong, and all our rental dumpsters are cleaned in-between rentals, so we can guarantee that we'll deliver a clean roll-off container to you.

Orange Dumpster Rental Sizes
Whether you are renting a dumpster in Orange for the first time, or for the 5th time; the first step of the rental process will necessitate you to choose a dumpster size that can accommodate all the waste from your project. If you have prior experience, this may be simpler for you, but the process may not be as straightforward for a first time renter without experience. However, there is no cause to worry because we are experienced, knowledgeable and friendly and we are available to guide you and point you in the right direction, and know what to consider. Just give us a call and we'll assure you the dumpster size that suits your project.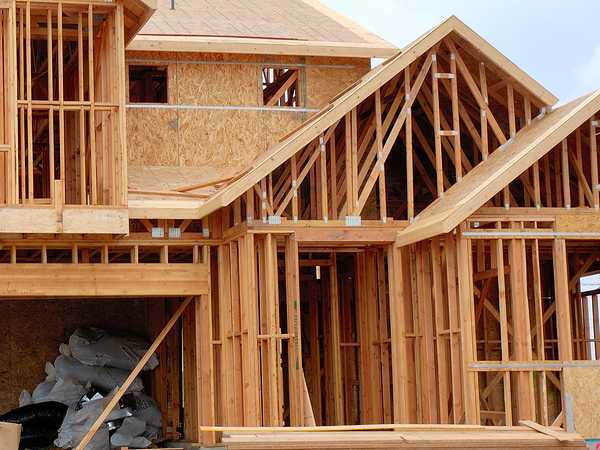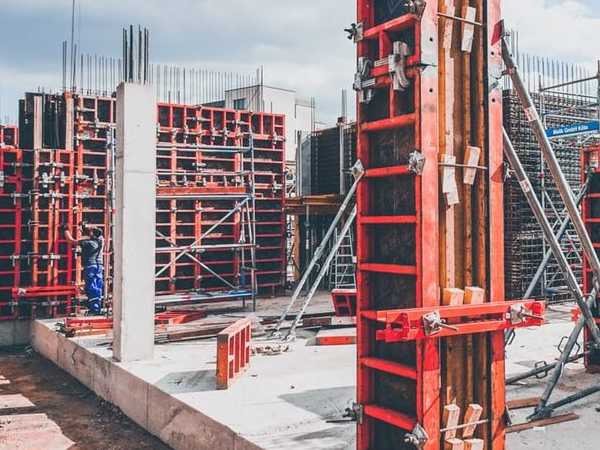 How To Rent A Dumpster in Orange?
Ready to schedule your preferred rental dumpster to be delivered? Give us a call at (540) 891-2467 to rent a dumpster in Orange, or use the online booking option on our website to make your order. You can schedule for your dumpster to be delivered on the same day or the next day, and we will confirm your delivery subject to availability of the dumpster size you need.

You may not need to get a dumpster permit when renting a dumpster in Orange, VA if you have space on your driveway or on private property where you can place the roll-off container, for the duration of the rental. However, to place a dumpster out on the street or on space considered as 'public-right-of-way', you might need a special dumpster permit.

Local Dumpster Guy delivers affordable, reliable roll-off containers all over Orange, VA.

The Dependable Orange Dumpster Rental Service Near You
What makes Local Dumpster Guy the dependable Orange dumpster rental service near you is our commitment to providing all homeowners as well as commercial renters in our community with roll-off rentals at affordable pricing and a variety of dumpster options to choose from. We are also committed to providing always on-time dumpster service and flexible rental terms. Call us to get a dumpster for home, business or construction site clean-up. We also have dumpster rentals in Ruther Glen, VA.